1 DOSE. 12 WEEKS OF FLEA AND TICK PROTECTION. ONLY WITH BRAVECTO®.
DISCOVER THE BRAVECTO® EXTENDED PROTECTION DIFFERENCE

LONGER-LASTING
Bravecto® Chew gives 12 weeks of continuous protection against ticks and fleas. Bravecto® Spot-On gives 4 months protection against ticks and 6 months protection against fleas

WORKS FAST
Kills 90 – 95 % of fleas and ticks in 12 hours1, 2, 3, 4

SAFE
Safety has been proven in more than 170 clinical trials1

CONVENIENT
Ease and convenience of long-lasting protection means less worry

VET RECOMMENDED
Veterinarians know a great treatment when they see one, which is why they recommend Bravecto®
WATCH THE VIDEO TO SEE HOW BRAVECTO® KILLS TICKS AND FLEAS FOR 12 WEEKS
LEARN WHY VETERINARIANS AROUND THE WORLD ARE PRESCRIBING BRAVECTO® TO HELP CLIENTS ADHERE TO TREATMENT RECOMMENDATIONS
---
READ WHY PET OWNERS LOVE BRAVECTO® FOR THEIR DOGS AND CATS
Share your story too and submit your testimonial
---
"This treatment has changed the treatment of mange greatly, a HUGE help to rescue organisations."
– Renate
"I love this product for my Boerboel and Pitbull. No more scratching , and the ticks just die, thank goodness for Bravecto. I have tried other products , but no thanks, will stick to Bravecto."
– Stephanie Chatterton
No 1 pet product!!! It saved millions of tick and flea infested animals over the years the science behind Bravecto is outstanding and they have professionals available to answer any questions and assist you as consumer.
– Minki Kruger
Bravecto was the first thing I gave my imported pup. It really does give you peace of mind. My dogs are always going to new places and I have complete confidence in Bravecto to protect my dogs.
– Jason van der Nest and Jag
It works, really works. I have tried other options but this works. Best ever product. I use it for our small and large dog and have not had a problem since. Safe for animals and the best part is it's not something you need to put on them that can be harmful to your or your kids. Just love it.
– Nathan Andre Chemee
Best product ever. My dog tends to twist himself in my blankets and snore for days. So I don't have to worry with sleeping with him and fleas in my bed.
– Amanda Swartz
I previously had some bad experiences with other products causing side effects such as nausea and vomiting in my one dog. Since changing to Bravecto, not only are both my Daxies protected, but have never shown any negative side effects and they think the chewables are a treat!
– Nadia Levinson
Awesome product! Started using it after we nearly lost our pup because of tick fever. Never had a problem since. Thanks for saving lives!
– Lizelle Venter
Also used Bravecto on my dog no fleas or ticks got him from Animal Welfare have him the Bravecto never any fleas since.
– Lorraine Priddle
Have never looked back since putting our Jack Russell on Bravecto! He has been on it for years now and has never had fleas or ticks. We live in a high Billiary area and we're spending a fortune taking him to the vet. He has not had Billiary for years since being on Bravecto. I highly recommend Bravecto for your dogs or cats. My sister-in-laws dogs had permanent problems from fleas and we're losing hair and condition. I recommended Bravecto to them as well and their dogs have been in peak condition since! Bravecto simply is the best!!
– Sharon Cary Bodmann
My kitty had a skin condition for 5/6 yrs, Bravecto worked like a bomb, skin totally cleared up!!!
– Leena Sassman
"*" indicates required fields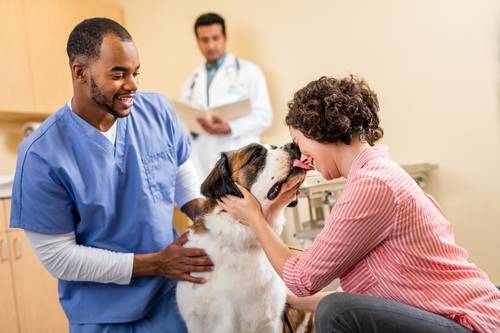 A single Bravecto® Chew treatment lasts for 12 weeks in dogs, while the Spot-On lasts for 4 months for ticks and 6 months for fleas. In cats, Bravecto® Spot-On provides 3 months of protection against fleas and ticks. Compared to other products which must be given every month. That makes Bravecto® a cost-effective option for keeping your pet protected as it also won't wash off.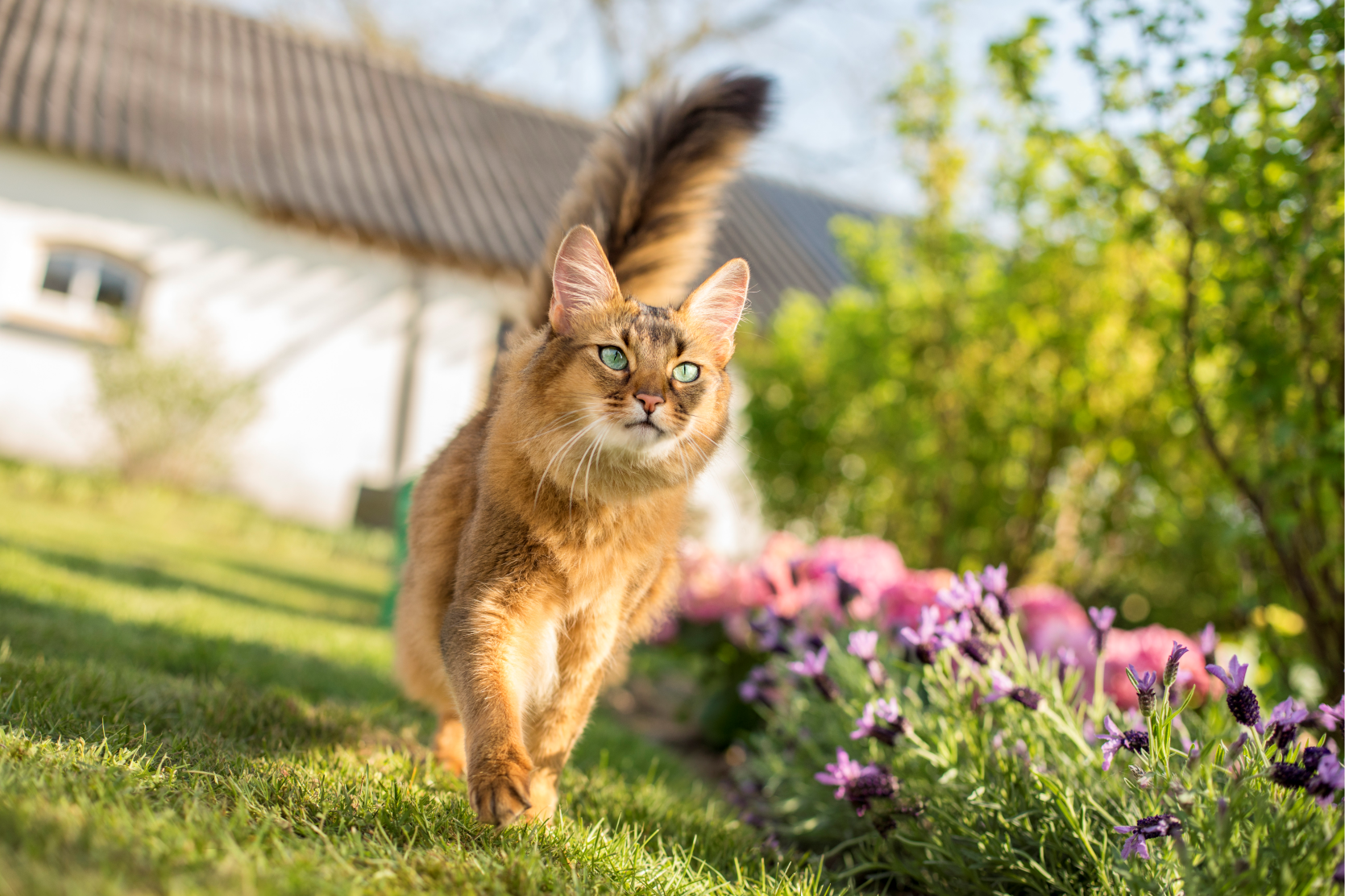 Try Bravecto® and experience the difference it makes in the lives of you and your pet. Bravecto® provides 12 weeks of protection against fleas and ticks in dogs with the tasty Chew.1,2 The Bravecto® Spot-On in dogs provides 4 months of tick protection and 6 months of flea protection. In cats, Bravecto® Spot On provides 3 months of protection against fleas and ticks. That's easy and convenient treating, fewer chances to forget and a better experience for you and your pet, all taken care of with just one dose.
FIND A VET NEAR YOU AND START TODAY
Bravecto® is only available through your veterinarian or vetshop. Find a veterinarian near you today to protect your pet with Bravecto®.
WHERE CAN I GET BRAVECTO®?
For technical assistance or to report a suspected adverse drug reaction, contact MSD Animal Health at 0119239300.
Bravecto® Reg No G4083 (Act 36/1947) each chew contains 25 mg Fluralaner per kg body weight . Bravecto® Spot-On Reg. No. G4292 (Act 36/1947) each 1 mℓ of Bravecto® Spot-On contains 280 mg fluralaner.
Bravecto® Chew: Commonly observed adverse reactions in clinical trials (1,6 % of treated dogs) were mild and transient gastrointestinal effects such as diarrhoea, vomiting, inappetence, and drooling. Adverse events reported to date are classified as rare. Convulsions and lethargy have been reported very rarely in spontaneous (pharmacovigilance) reports.
References: 1. Bravecto® package insert, MSD Animal Health, 2017 2. Burgio et al. Parasites & Vectors (2016) 9:626. 3. Taenzler et al. Parasites & Vectors (2014) 7:567. 4. Wengenmayer et al. Parasites & Vectors (2014) 7:525.