Have a question for MSD Animal Health? We're always here to help.
To report an adverse reaction, product-related problem or human exposure complaint or a product quality complaint, please call MSD Animal Health Technical Services or email pharmacovigilanceza@msd.com directly.
0119239300
8:00 am – 4:30 pm
Contact Us
"*" indicates required fields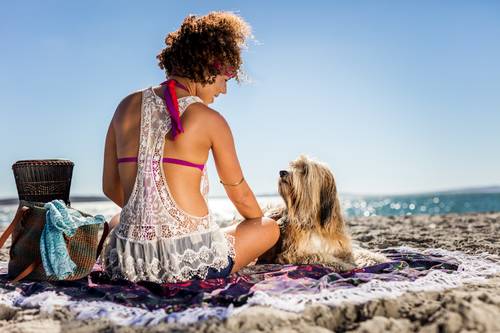 A single Bravecto® Chew treatment lasts for 12 weeks in dogs, while the Spot-On lasts for 4 months for ticks and 6 months for fleas. In cats, Bravecto® Spot-On provides 3 months of protection against fleas and ticks and Bravecto® Plus protects for 3 months against ticks, fleas and heartworm plus treats intestinal worms and ear mites. This is 3 times longer compared to other products which must be given every month. That makes Bravecto® a cost-effective option for keeping your pet protected as it also won't wash off.


Try Bravecto® and experience the difference it makes in the lives of you and your pet. Bravecto® provides 12 weeks of protection against fleas and ticks in dogs with the tasty Chew.1,2 The Bravecto® Spot-On in dogs provides 4 months of tick protection and 6 months of flea protection. In cats, Bravecto® Spot On provides 3 months of protection against fleas and ticks. That's easy and convenient treating, fewer chances to forget and a better experience for you and your pet, all taken care of with just one dose.
FIND A VET NEAR YOU
Bravecto® is only available through your veterinarian. Find a veterinarian near you today to protect your pet with Bravecto®.
WHERE CAN I GET BRAVECTO®?
For technical assistance or to report a suspected adverse drug reaction, contact MSD Animal Health at 0119239300.
IMPORTANT SAFETY INFORMATION:
Bravecto® Chew: Commonly observed adverse reactions in clinical trials (1,6 % of treated dogs) were mild and transient gastrointestinal effects such as diarrhoea, vomiting, inappetence, and drooling. Adverse events reported to date are classified as rare. Convulsions and lethargy have been reported very rarely in spontaneous (pharmacovigilance) reports
References: 1. Bravecto® Chew Package insert, MSD Animal Health, 2017